About the GO Event:
The annual Get Organized Event is an opportunity for members of Utah Professional Organizers to donate their time and talents on projects that benefit the community. Past events have included teaching organizing skills in the community through classes, providing the community with the opportunity to get rid of unneeded items through shredding & donation events and providing organizing services to local non-profit organizations who provide    resources & support to members of our community.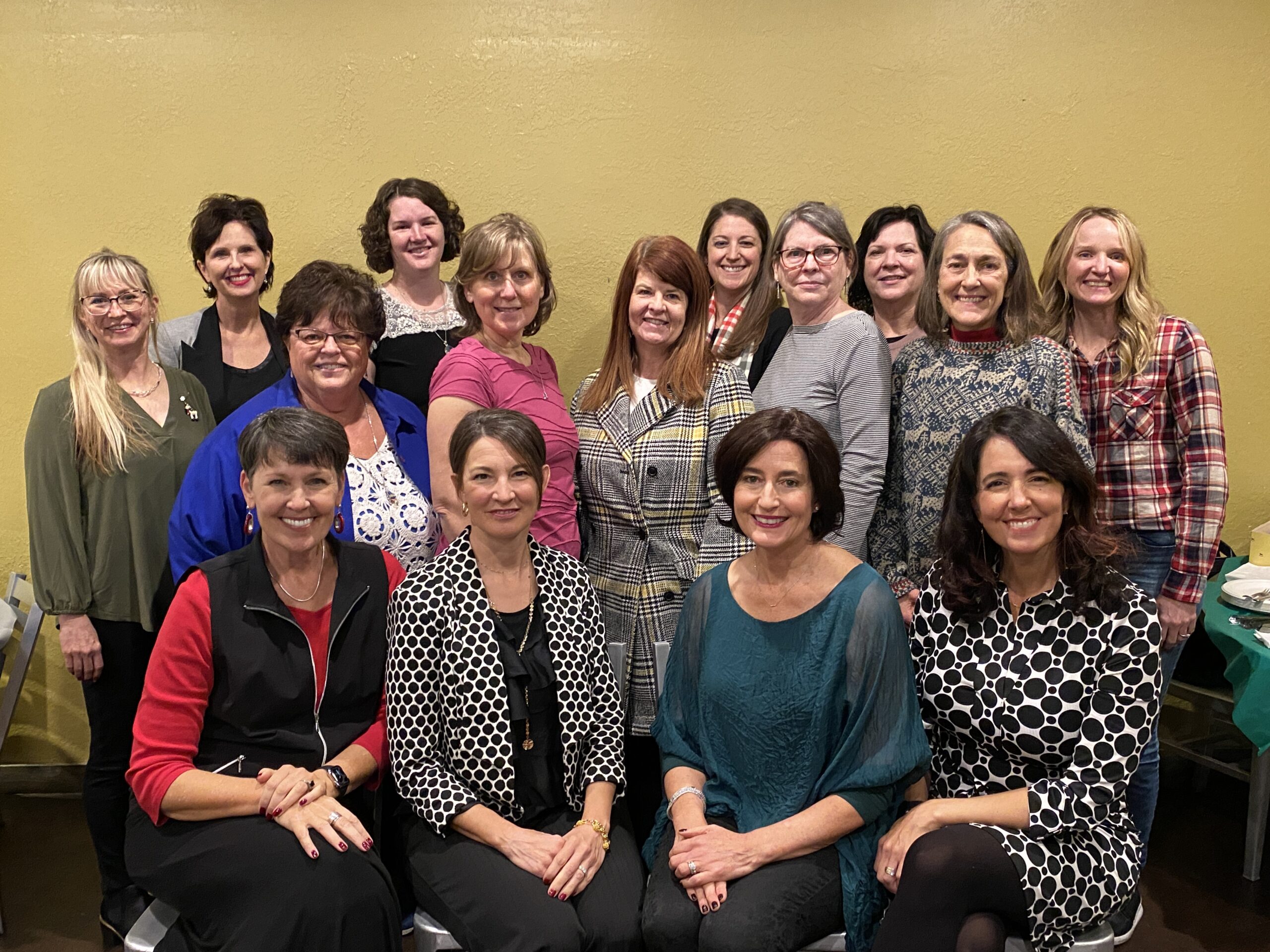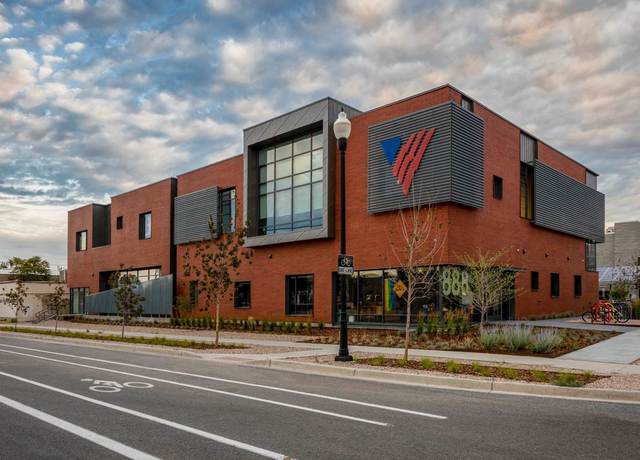 Service Project 2019
Get Organized Event
May 4, 2019 – Helping the VOA Help the Homeless
For the 12th annual Get Organized Event, Utah Professional Organizers (UPO) will donate over 200+ hours to the Volunteers of America, Utah's Homeless Outreach Program (HOP).
Each year, HOP serves thousands of individuals living on the streets of SLC. The HOP team provides critically necessary supplies to the homeless where they are, whether it be coats and blankets in winter, or sunscreen and water in the summer.
UPO will organize HOP's supply warehouse and implement an easy retrieval system. The Homeless Outreach team will then have the supplies they need at their fingertips to better serve Utah's most vulnerable population. Utah Professional Organizers are proud to help the VOA help the homeless.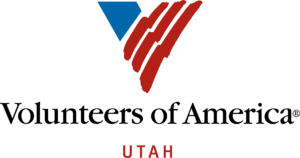 How Can You Help?
100% of all funds go to the Homeless Outreach Program
For more information about this year's project please contact GO Event Chair Jenna Lindsay 801-747-9297 or Co-Chair Kate Daly 646-256-2456