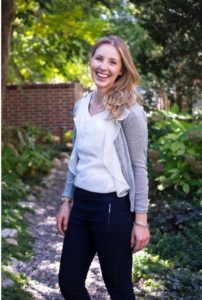 Making Homes a Haven
As a professional organizer, coach, and speaker I help individuals, families and businesses in the journey to discover what matters most to you, how to properly prioritize it and start experiencing a life in balance.
I offer in person and online services and programs- such as a clutter clarity call, or The Strong Mother Program.
Everything I do is designed to couple my skills as a professional organizer and coach to help create the lasting results you desire.
Let's chat, I'd love to help you make your home a haven.
TSSI Affiliate