Utah Professional Organizers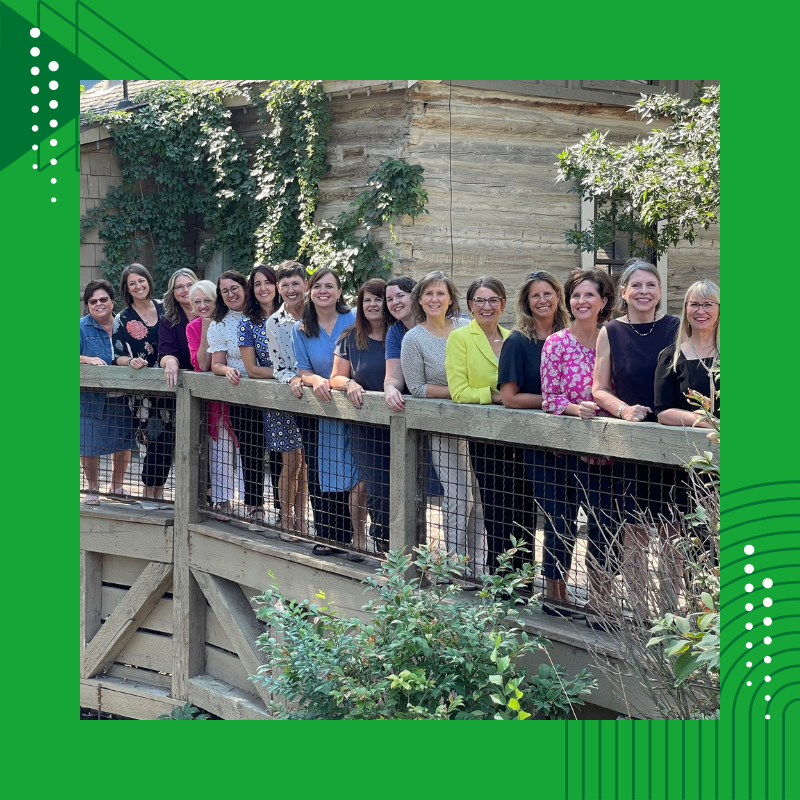 UPO is a professional association for organizers and others working in the organizing and productivity industry. Our mission is to develop, lead, and promote professional organizers and the organizing industry in Utah.
Our talented group of professional organizers are dedicated to freeing our clients of clutter and disorganization, with members ranging in experience from 1 year to 20+years.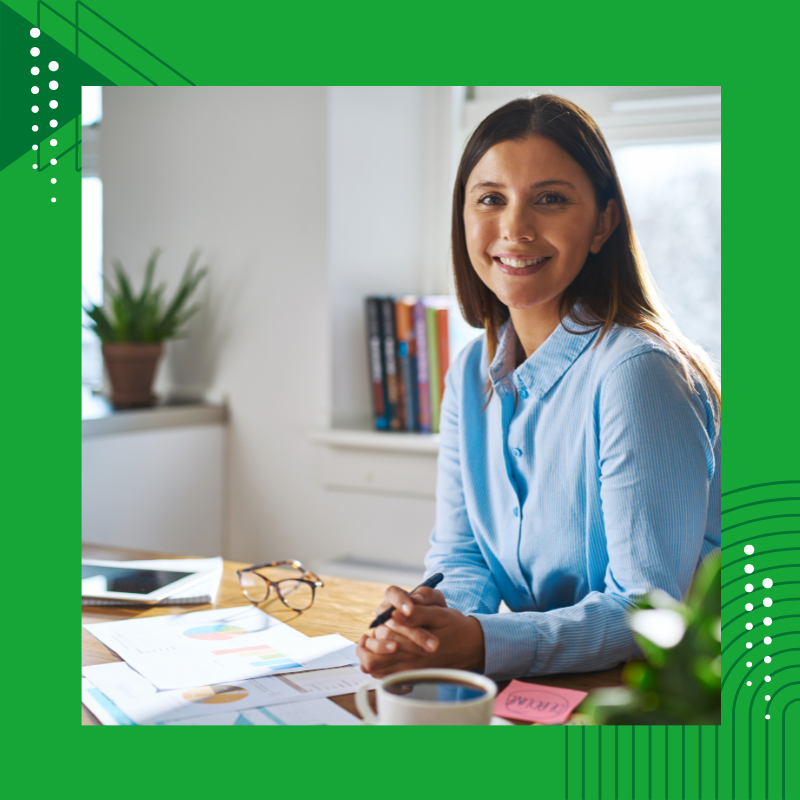 Have you always been good at organizing and dreamed of having an organizing business? Get paid to do what you love while helping others. Professional organizers use tested principles and expertise to create efficient spaces and organizing systems for clients' homes and businesses. Join UPO to help you get started making your dreams come true!
Get FREE Guides
Already an organizer? Increase your success by joining UPO. Become more successful with all
the training, tools, and support from our community of organizers. You will find your like-minded "peeps".
Become a Member of UPO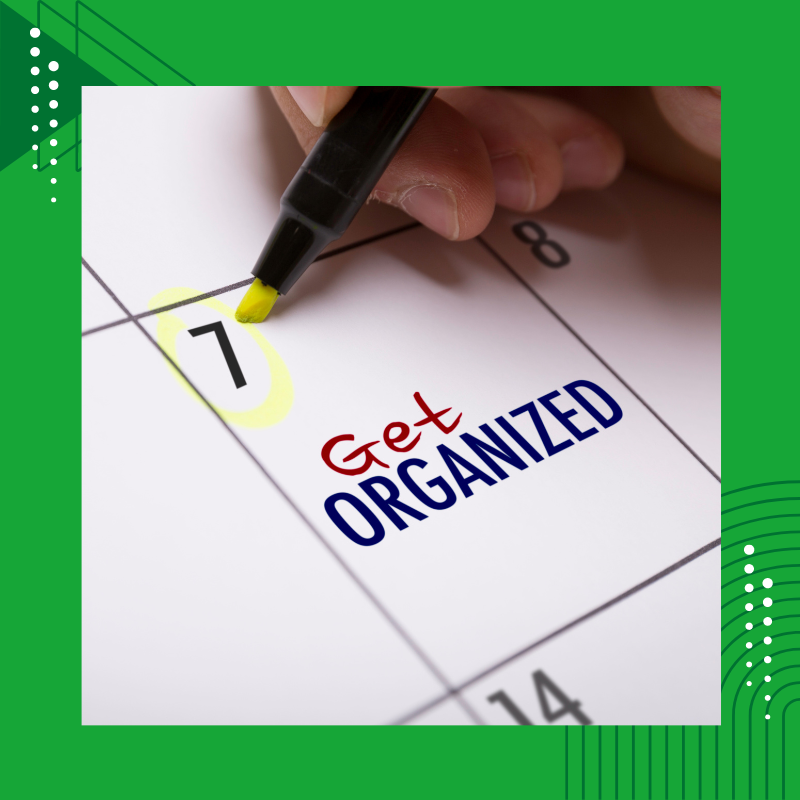 Are you ready to save time, energy, and money by hiring a professional organizer? Click below to find an organizer that is skilled in the areas that you need and is located near you.
The businesses listed here are UPO members and are provided as a service to the public. UPO does not endorse nor guarantee these services.